What Does It Mean To Be a Man? 10 Commandments That Guide My Choices
"What does it mean to be a man?"
I cannot provide a final answer to that question, but I would be glad to share ten principles that inform my decisions in matters of love and life.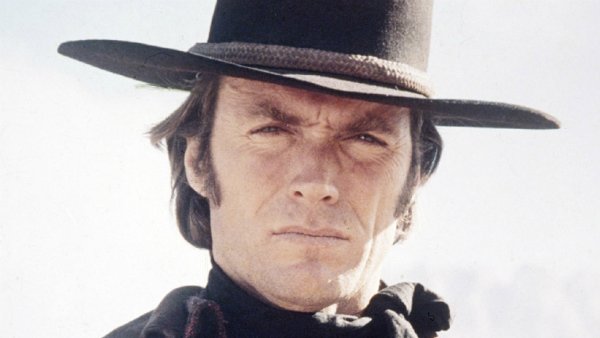 Please don't see this as a specific blue-print I think you should follow.
Manliness isn't something I can define for you.
"What does it mean to be a man?" is a highly personal question you should decide based on your own experiences, beliefs, and passions.
In the comments, here's what I want to know. Go ahead and be thinking about it.
Ladies -- What do you look for in a man?
Fellas -- What is a "manly" trait, ideal, or belief you personally live-out, and why do you think it's something any dude should do?
I. A real man puts others before himself.
Do less talking, and more listening. Don't go on a tirade about how bad your day was without first asking about your partner's first.
See an old lady struggling to unload her grocery bags? Stop and help her.
Have a pet at home? When you get home from work, you best pay it some attention immediately. It's been home, missing you all day.
II. A real man is firm in his convictions, but accepting of others.
If you believe something, you should believe it with passion and conviction.
But at the same time, remember the world would be a very boring place if we all felt the same way.
Just because you're a Republican and this other guy's a Democrat doesn't mean he's an idiot.
He probably has very good reasons for believing whatever he does, just like you do.
Feeling brave? Have challenging (and rational!) conversations about hot-button issues with people on the other side of the fence.
You'll learn something new and hopefully develop some empathy while you're at it.
III. A real man isn't concerned with meeting societal stereotypes.
Being a jerk isn't manly.
Calling somebody a slut is not cool.
Picking on somebody isn't funny.
You don't get a trophy for having more sex than everyone else. <----------- Tweet That Shit
Don't be a bully to impress your friends.
Be yourself, and don't apologize for it. Only rule? Don't be a dick. Otherwise, that's all on you.
IV. A real man cares about his appearance.
Throwing on a suit and slacks will put serious pep in your step (trust me).
You should strive to build your ideal physique: whether that is one of a body-builder, Calvin Klein model, or athlete. I'm going for the Roman Statue physique, myself.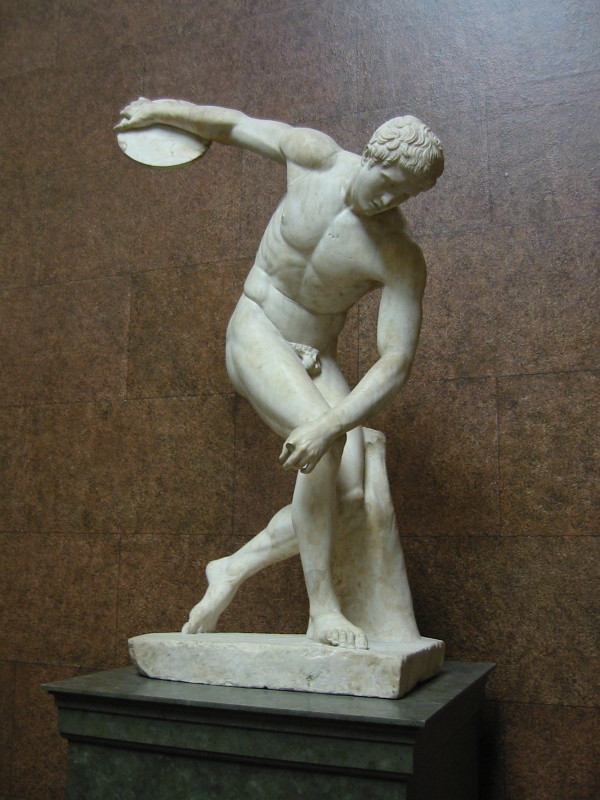 V. A real man learns from his failures.
Failure to lose weight in your first month isn't a reason to quit working out.
A rough break-up doesn't mean you're eternally doomed for loneliness.
Lose your job? You'll find another one, so enjoy the unplanned vacation.
Ever wanted to try self-employment? Here's your chance.
Whether you lost a job, screwed up on your diet, went through a Hell of a break-up, or whatever the case may be -- failure isn't a reason to quit.
If you stretch yourself, failure is inevitable -- but it's a good thing.
You'll learn a lot about yourself. You'll discover your weaknesses (and then you can fix them).
VI. A real man knows what he wants.
What do you want out of life? If you can't answer that question without hesitation, you're doing it wrong.
Without a hope, a dream, a vision -- life is a boring thing.
Whether you want to Squat 300 lbs -- open a new business -- be an astronaut -- write erotica -- whatever floats you boat...
Fucking do it. Life is too short to spend it on the bench. If you want it, go get it.
VII. A real man holds himself accountable.
You--and only you--are responsible for your situation.
You can't be a dick to your girlfriend and blame it on stress at work.
If you're late, you're late. Don't blame "the traffic."
Accept responsibility for everything.
VIII. A real man builds others up.
Compliment people as much as possible.
Sweet tie? Cute dress? New hairdo? Tell them how awesome it is.
Is your girlfriend's new skirt really HOT? Say so.
Did your bro get an a swank new suit? "You look quite GQ today. Watch out, ladies!"
IX. A real man doesn't add insult to injury.
If you won an argument, don't brag about it.
If you must have a difficult conversation, try to keep it positive.
If "some nerd" tripped, don't laugh at him -- you have your doofus moments too, champ.
X. A real man admits when he screwed up.
If you mess up, apologize. Don't dodge the issue.
Damage control is best done as quickly as possible.
The faster and more convincing your apology, the better.
You screwed up, so accept the consequences, and explain yourself.
Your Turn...
Ladies -- What do you look for in a man?
Fellas -- What is a "manly" trait, ideal, or belief you personally live-out, and why do you think it's something any dude should do?

Tags: be a man, man, what does it mean to be a man